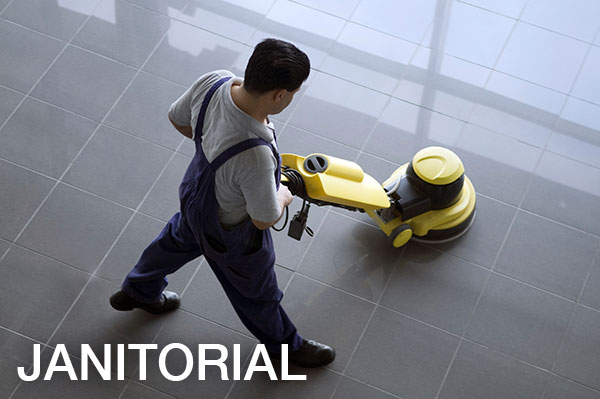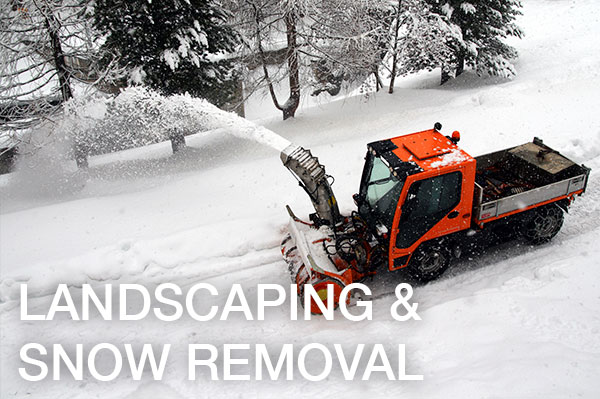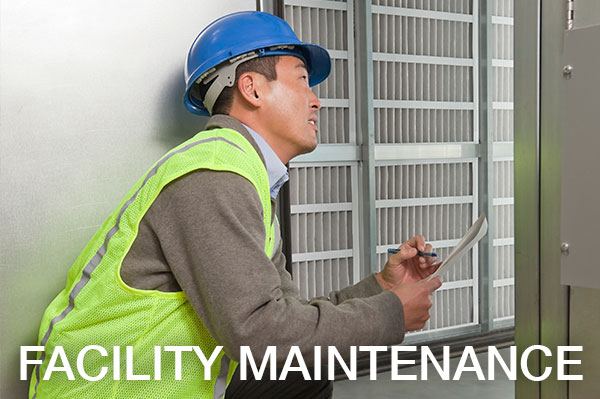 General Building Maintenance, Inc.
Janitorial & Integrated Facility Maintenance Services
We at General Building Maintenance are committed to providing our customers with consistent, quality services, which are recognized as contributing factors towards the operational successes of our customers' organizations. We will continuously strive to improve our processes through customer input, workforce development, and self-evaluation. With these commitments, we will seek to develop, maintain, and enhance our recognition in the building service industry as an invaluable partner, thereby leading to growth opportunities and an improved marketplace position.
General Building Maintenance was founded in 1983 with the understanding that our company's success would depend upon our ability to produce a consistently high quality product day-in and day-out. We provide complete Janitorial and Handyman services. Currently, we are servicing over 60 million square feet of facility and office space throughout the United States.